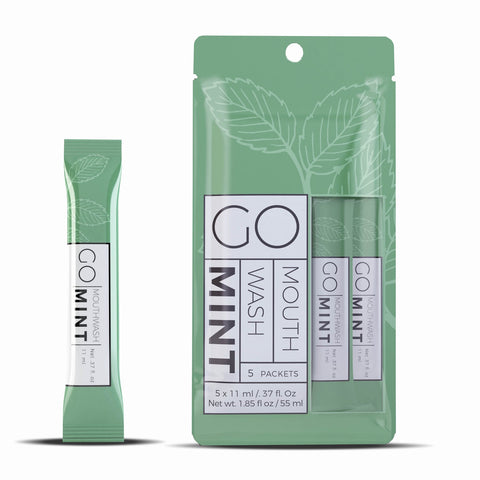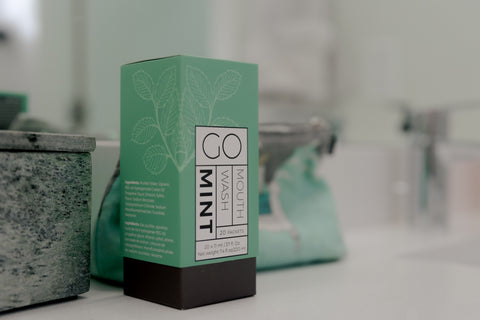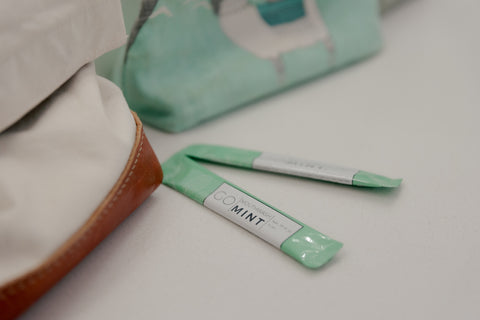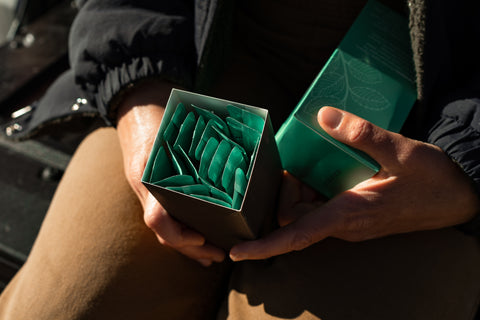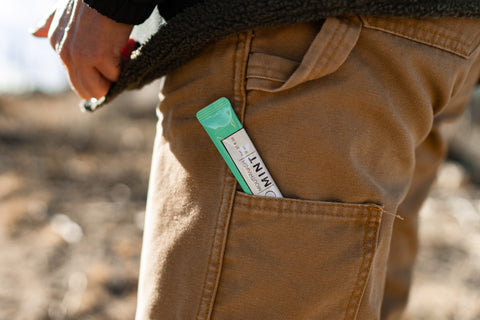 Pocket Friendly
Fresh Breath
Clear Formula
Multiple Sizes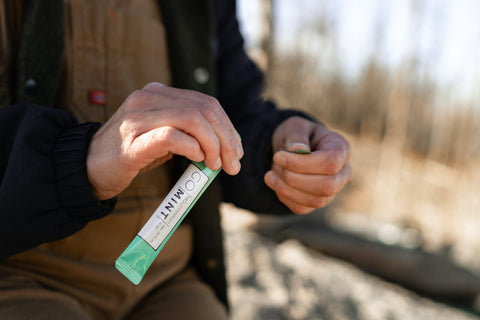 Prepare for your road trips and vacations with no hassle! Our TSA approved mouthwash packets are great for airplane traveling and also for business trips, camping or hotel stays. You can conveniently slip them in your pocket, purse, toiletry kit or carry-on!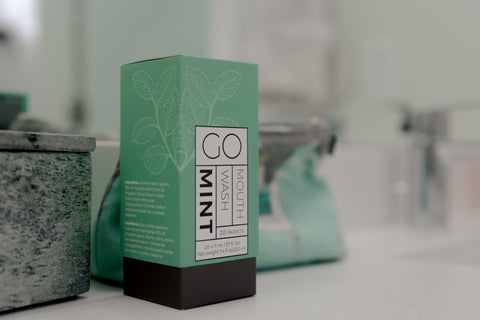 GO Travel Size Mouthwash deeply cleanses your dry mouth and helps fight bad breath without any overpowering sensation. It also features a refreshing mint flavor to keep your fresh breath for hours!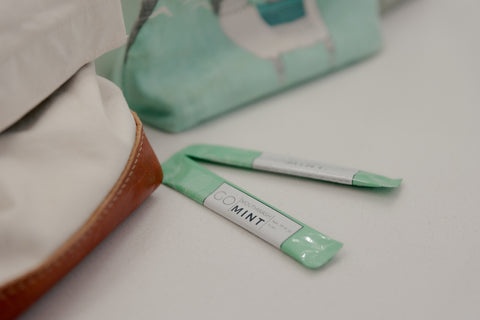 Concerned about the splashes and spills ruining your shirt? No worries anymore! Our individual mouthwash packets contain no artificial dyes, colors or any harsh ingredients which can stain your clothing. Also, our travel packets are alcohol-free, gluten-free and not tested on animals!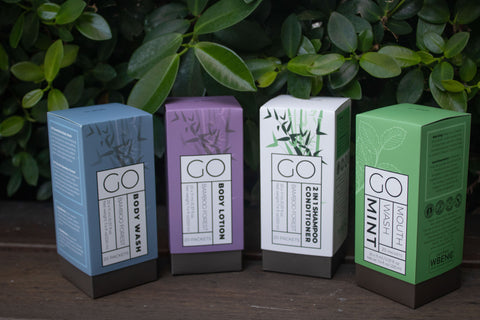 Each purchase gives you 20 individual packets of GO Travel Size Mouthwash, enough to last through your travels and date nights. Our single-use mouthwash travel packets come in a compact, strong and leak-free packaging and great for personal use and also for gyms and Airbnbs.